Here's a sneak peek! By the way, all these features are now available with Monzo. 😇
1. Instantly freeze (or unfreeze) your card
Scammers are becoming increasingly sophisticated. However, on many occasions simple features on your banking app can save your money from being lost or stolen. For example, you may be interested in this feature which allows you to instantly freeze your bank card in just one click:
2. Real-time response from customer service
Wouldn't it be nice if customer service got back to your message almost instantly?
3. It should help you save money!
How much did you spend last month on drinks? Have a look at your spending summary. Also, get notified whenever your card gets debited.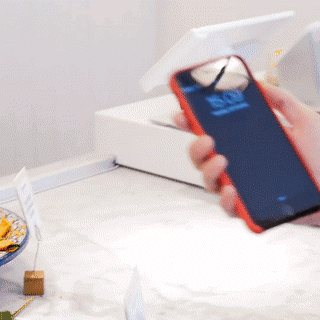 4. Send money to friends with a single swipe
You want your friends to pay you back for a dinner. Message them and have the money sent directly to your account with a link.
First, create your own link.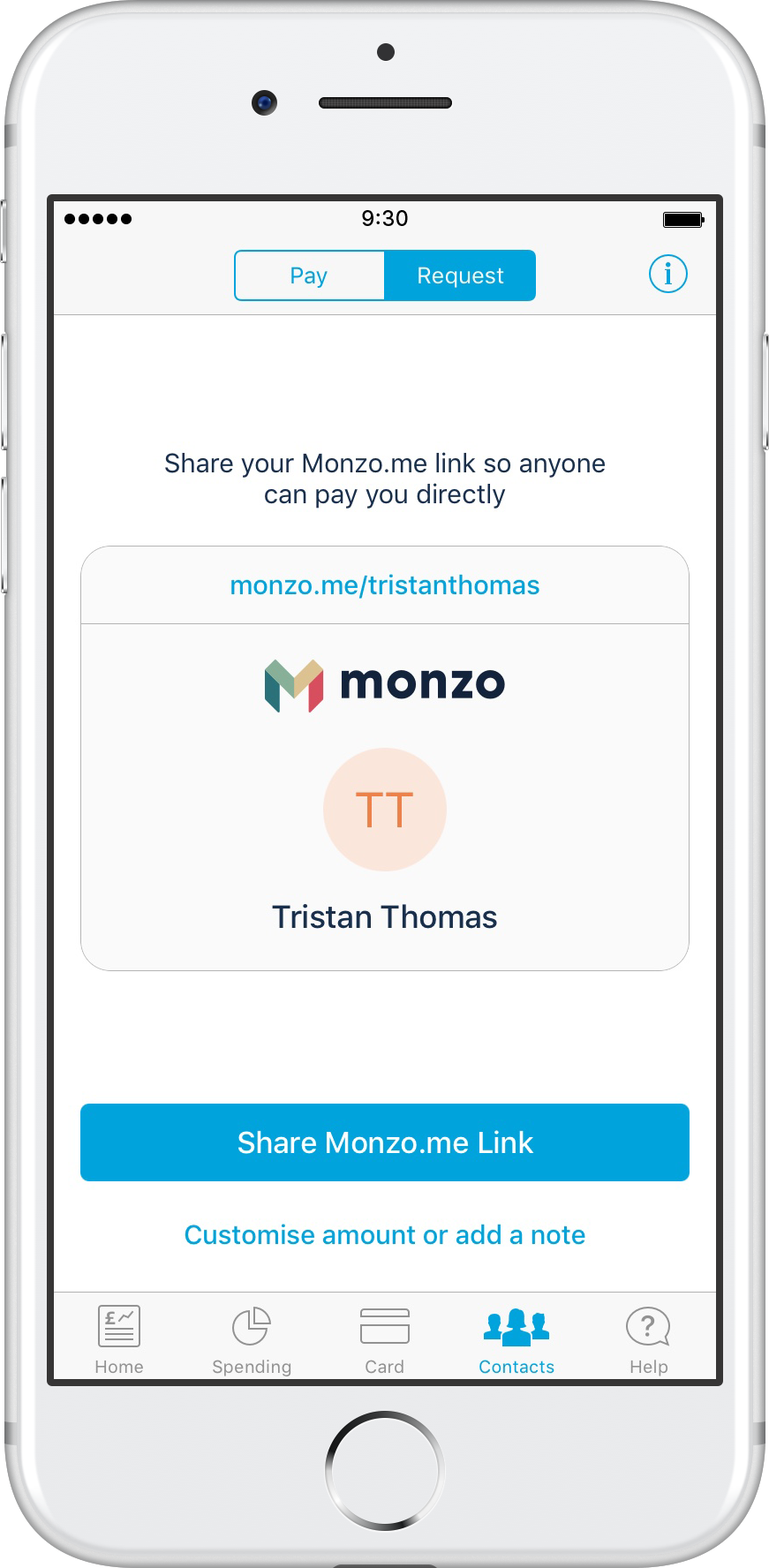 Then, get paid. Easy!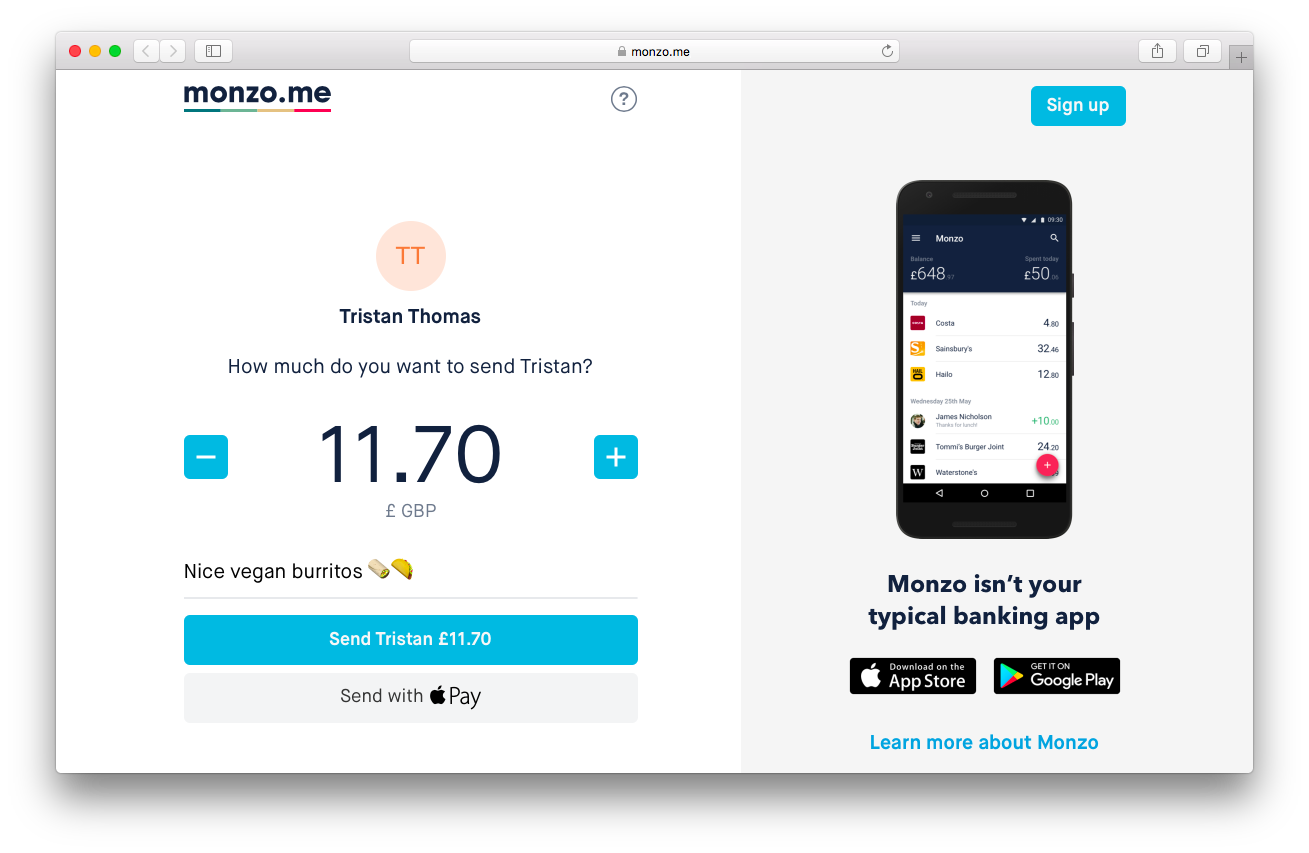 5. No charge on foreign payments.
Yes, you heard it right! With Monzo, foreign payments will be charged at the Mastercard rate, with no extra fees on our side.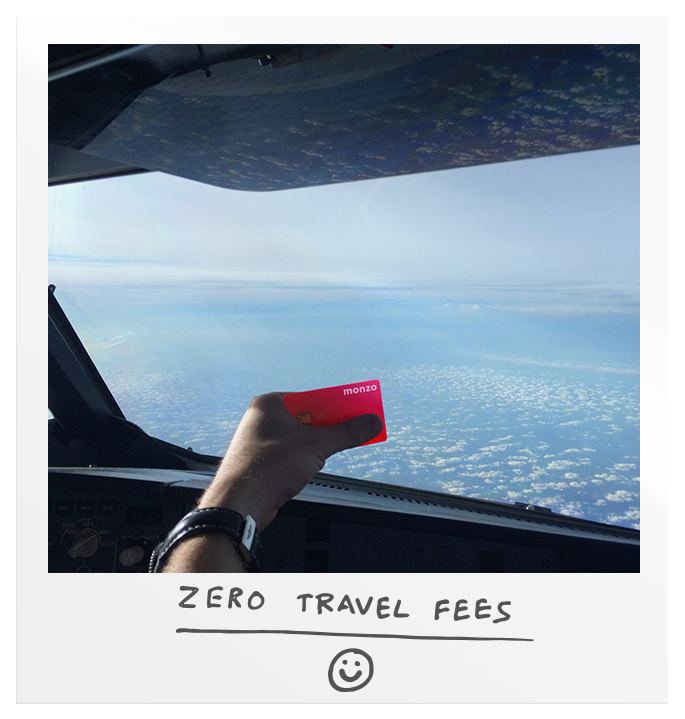 Want to give it a try? Applying for an account is free. You may also want to look at the great reviews on Facebook!
We're on a mission to build the best bank in the world. Founded in 2015, Monzo is a mobile led banking app built to make managing your day to day finances as simple ordering a pizza or a taxi. Enjoy instant spending notifications, FX free spending abroad and tools to help you set budgets.