Press Updates
If you'd like to receive press releases, please join our distribution list.
About Monzo
At Monzo we're building a new kind of bank. One that's built for your smartphone and designed for the way we live today.
Founded in early 2015, our mission is to build the best bank account in the world. In August 2016 we became a regulated bank, and a team of more than 250 work from our London HQ and remotely around the world.
Almost 500,000 people in the UK now use Monzo to spend and manage their money, with hundreds more joining every day.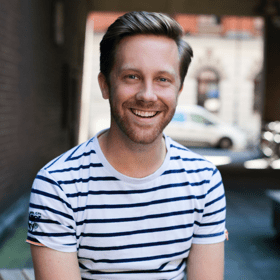 Tom Blomfield, Chief Executive Officer
Tom previously founded GoCardless, a fintech startup that has gone on to raise $25m. In 2013, he was nominated as one of the Top 5 Entrepreneurs Under 30 by the European Commission. He gives talks regularly about the future of banking and fintech.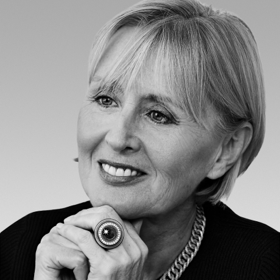 Baroness Denise Kingsmill, Chairman of the Board
Denise was previously the deputy chair of the Competition Commission enquiry into Banking and Senior Advisor to RBS.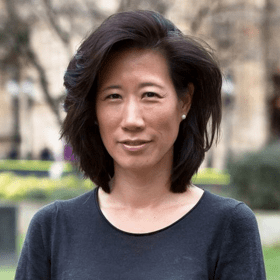 Eileen Burbidge, Investor Director
Eileen is a partner at Passion Capital and Fintech Envoy for HM Treasury. She has held product roles at Yahoo!, Skype, and Apple.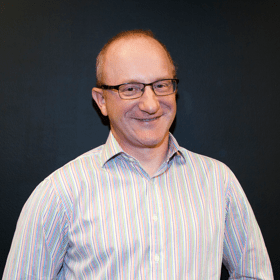 Paul Rippon, Deputy CEO & Co-Founder
Paul has 23 years of retail banking experience, looking after millions of customers at Lloyds, AIB and Natwest. He lectures in Banking Practice at the London Institute of Banking & Finance.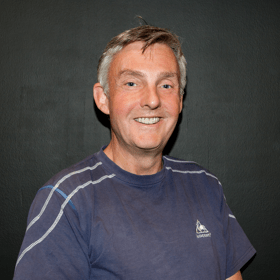 Gary Dolman, Chief Financial Officer & Co-Founder
Gary was previously the CFO of ABN AMRO Transaction Banking overseeing a turnover of $5bn. He is a qualified chartered accountant.