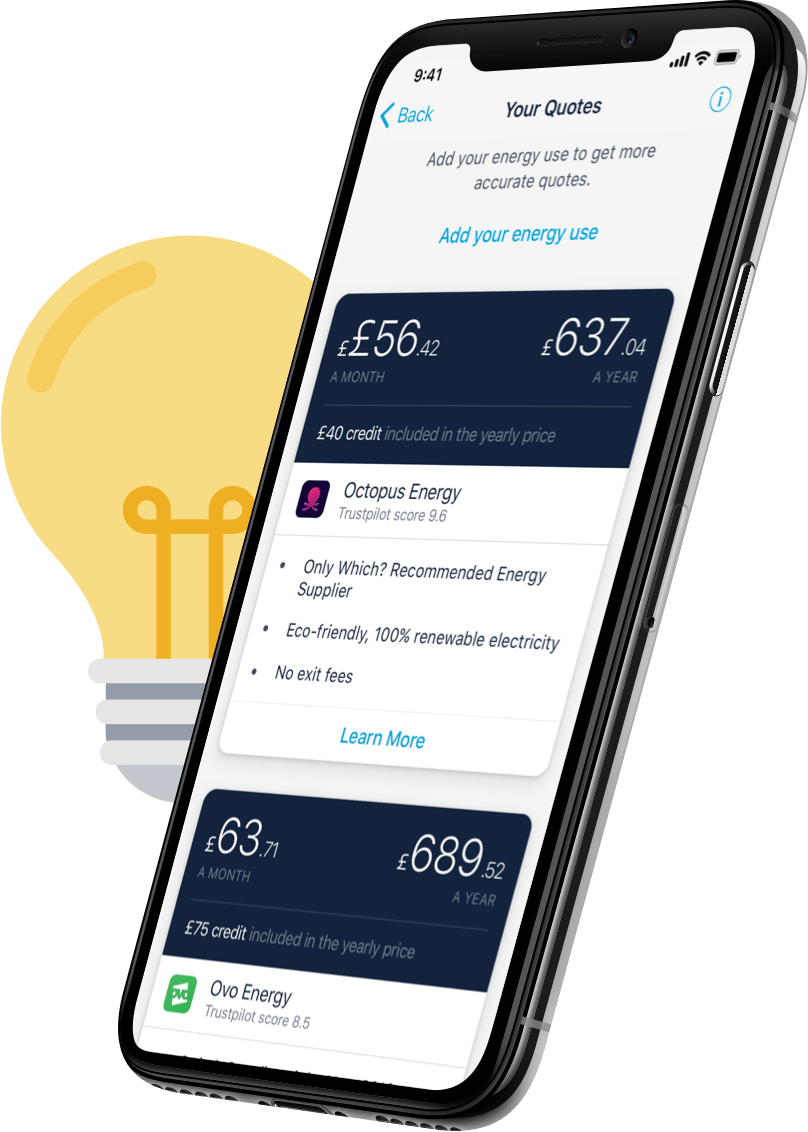 Energy switching through Monzo
It's hassle-free and could save you money on your bills. Plus you'll get up to £75 credit when you switch.
A fair energy tariff is a few taps away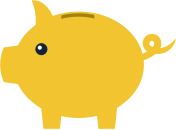 Save money
See if you can shrink your bills. And you'll get up to £75 credit for switching.

Switch easily
Start your switch in 5–10 minutes, all from in the Monzo app.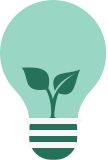 Get eco-friendly
We've handpicked providers who use renewable electricity as standard.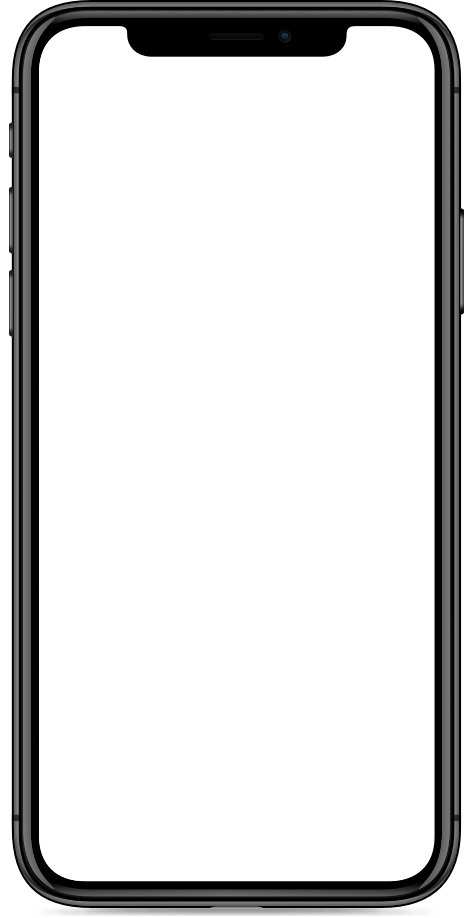 Getting started
Start your energy switch by telling us a bit about your home and meter.
Pick a quote from one of our trusted providers (adding your energy usage for a more accurate quote).
We'll share your information with the supplier, then they'll switch everything over for you!
Small spark, big ambitions
We're creating a financial hub that'll make managing your bills a breeze.
Helping you get a fair energy tariff is just the start. In time, we'll take away the stress and the confusion from life's other tricky financial decisions. Like taking out insurance or finding a mortgage.